Solar plus
Window Tinting and Window Film Service in Sebring, Florida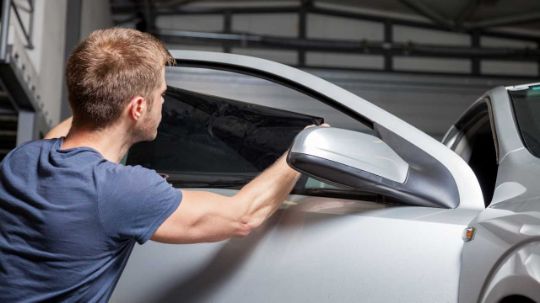 auto
Tinted automobile windows can have an enormous beneficial effect on the comfort of your vehicle interior, especially during a hot Florida summer. It can also offer protection from the sun's ultraviolet rays and stops the driver from being distracted by bright sunshine. Here at Solar Plus we have been tinting car windows for more than 30 years.
residential
Ultraviolet rays from the sun cause most damage to carpets, drapes, curtains and paintwork inside a home. By applying tints to the windows of your house you can cut down on the amount of furniture fading, substantially reduce the heat getting into the property, and make savings on utility bills.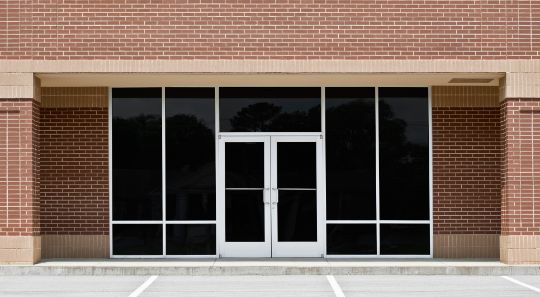 commercial
At Solar Plus we have been installing tints to commercial buildings in and around Sebring, Florida, for more than 30 years. We use leading film technologies to find the perfect solution to your commercial tinting needs and we aim to rid your office of heat, glare, hotspots and temperature fluctuations.
About Us solar plus
Solar Plus has been established in Sebring, Florida, as well as Highland Countyfor more than 30 years and has built up a substantial reputation for high quality workmanship and great customer service. We are among the leading auto tint providers in the area and also apply tint to windows on residential and commercial premises. We pride ourselves on always being at a job when we say we will, and no job is too big or small for our professional technicians.

The business is fully licensed and insured and, as well as Sebring, we cover many of the nearby towns and cities within a 50-mile radius in Highlands, Hardee, Okeechobee and Polk Counties. We operate five days a week, Monday thru Friday, and are available on Saturdays by appointment only. Our technicians have a wealth of experience under their belts and are fully qualified, courteous and prompt. If you want a competitive quote then call us on (863) 448-9082.



UV Window Film
Automotive Window Tinting
Residential & Commercial Window Tinting
Reflective Window Tint
Mobile Service
And More ...

Professional Tint Installation
At Solar Plus the team of technicians who will see to all your tinting needs is one of the most professional you will find anywhere in the area and the quality of work is extremely high. Our company only installs the finest tint films, we use the best quality materials on the market, and we offer the most affordable and competitive pricing structure anywhere in the area. It is not only cars, trucks, motorhomes and other vehicles that we work on, our mobile teams will also come to your home or office and install tint on the windows there.

The tinting of vehicles is carried out at our shop in Sebring, Florida, and we also apply a custom paint protection film on automobiles of the owner wants it. Tinted windows will improve the appearance of any vehicle and give them a sleek and "cool" look, but they also serve the practical purpose of reducing the heat inside and of keeping out harmful ultraviolet rays.